Governance
The QQI board makes decisions about QQI policies and key functions such as:
Approval of all policy and approaches to policy
Strategic planning, corporate planning and approval of annual reports 
Approval of financial accounts 
Withdrawal of approval of quality assurance procedures 
Withdrawal of programme validation 
Delegation of authority to a provider to make awards 
Withdrawal or variation of delegated authority to make awards
The Minister for Further and Higher Education, Research, Innovation and Science appoints non-executive board members. These include at least two learner representatives and at least one person with international experience. The board is appointed for five years. 
The QQI board and QQI employees are required to abide by a Code of Conduct.
A number of sub-board committees assist with academic and other key areas of governance: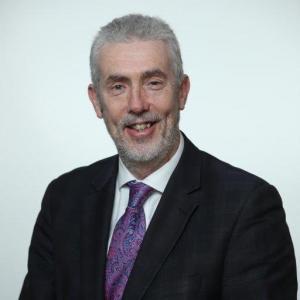 Dr Padraig Walsh
Chief Executive, ex officio
Dr. Sean Duignan
Ordinary member with international experience related to QQI's functions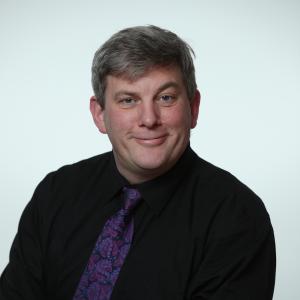 Mr. Bryan O'Mahony
Ordinary member, representative of learners, nominated by the Union of Students in Ireland
Ms. Maria Ward
Ordinary member, representative of learners