Quality and Qualifications Ireland
QQI is the state agency responsible for promoting the quality, integrity and reputation of Ireland's further and higher education system.  
Ensuring that learners achieve qualifications that are valued nationally and internationally. 
Providing trusted information on the qualifications included on the National Framework of Qualifications.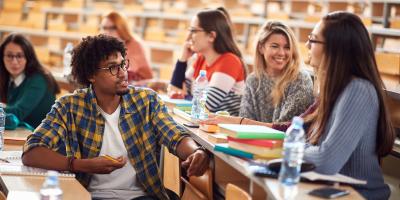 Supporting you through COVID
Since March 2020, the higher and further education and training sectors have taken swift action to adapt to the unprecedented levels of disruption posed by COVID-19.