Your QQI Award certificate
Our Awards and Certification Unit, in cooperation with education and training providers, makes awards for thousands of learners every year.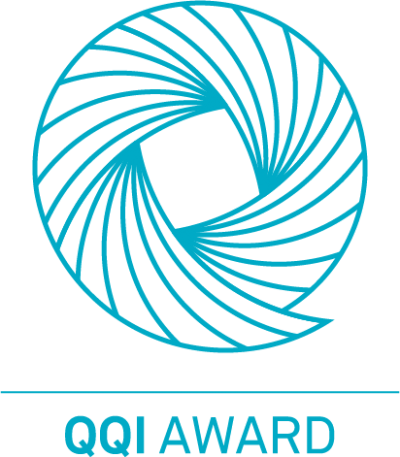 Awards made by QQI are recognised within the National Framework of Qualifications (NFQ). This ensures the award is nationally and internationally recognised.
The certificate we issue is a formal confirmation from QQI that a learner has demonstrated the knowledge, skill and competence required to achieve the award.  
For you to obtain a QQI award certificate from your education or training provider, certain conditions must be met:  
Your provider must assess learners in a fair and consistent way.
You must achieve a pass/successful grade or higher in your assessments.
Providers use our secure online system to submit learner result details. The Awards and Certification Unit then produces certificates that are sent to providers. These are issued to learners. This takes place six times a year. 
Our certificates and records of awards carry invisible security features to ensure they cannot be copied or changed.